Your Vegan Journey is a multi author website focused on, you guessed it, veganism. 🙂
I'll be adding more details to this page soon, but for now here's a bit about current contributors:
Writer – Drew Davis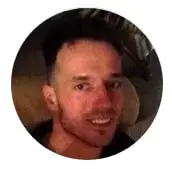 Drew is the core writer here are Your Vegan Journey. He has a BS in Nutrition and Dietetics from the University of Alabama and has taken dozens of classes in nutrition, food science, and medical nutrition therapy. A practicing vegan since 2017, he also had a brief stint as a vegetarian.
Writer – Katharine Hopkins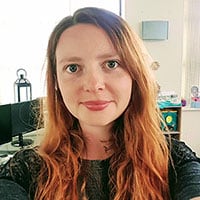 Katharine has been vegan for 8 years after watching a documentary on Netflix that turned her vegan overnight. She is a full time baker and pastry chef and in her spare time runs a vegan blog and writes for vegan websites, like this one.